Campsite group in Quiberon
Our group packages in Morbihan
Choose our Bois d'Amour campsite for your group stay and book the accommodation of your choice from our rental pitches. Whatever the desire or project, a family reunion, a gathering of friends or a sporting event, our team will welcome you in a warm and relaxing place. With its large number of rental accommodations, choose our campsite for a collective stay in large numbers and this from 2 nights in low season. Motorcyclists, boat owners, stay in our campsite fully secured by its double barriers with identification.
Take advantage of our rental services with sheets, towels and cleaning products provided. You can also rent a baby kit, a barbecue or a bicycle and come on holiday in all lightness. Treat your guests to our snack bar restaurant. On the menu, adapted formulas and a large indoor and outdoor space to welcome your guests.
Contact our team for your future group stay in Quiberon.
A word from Mikael, campsite manager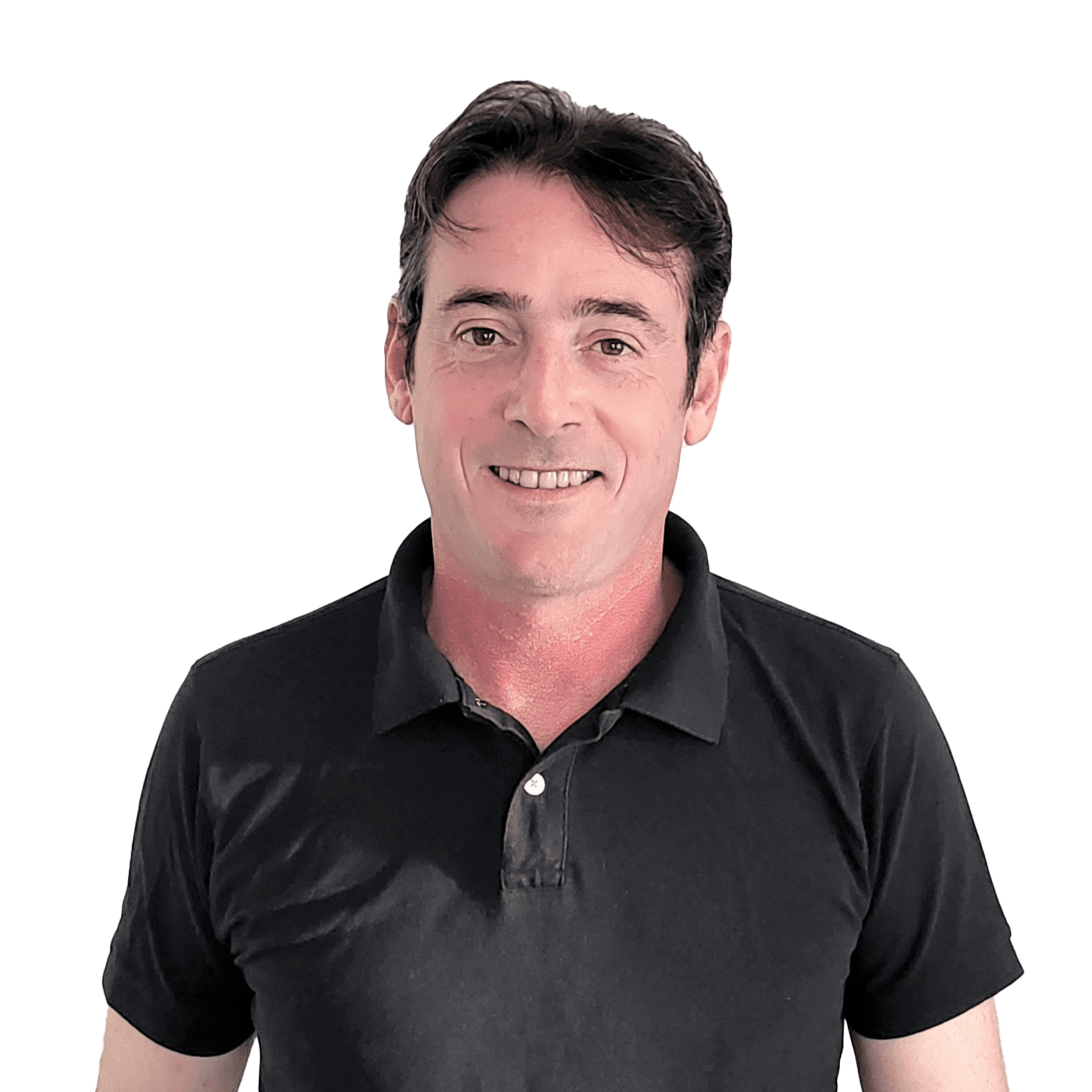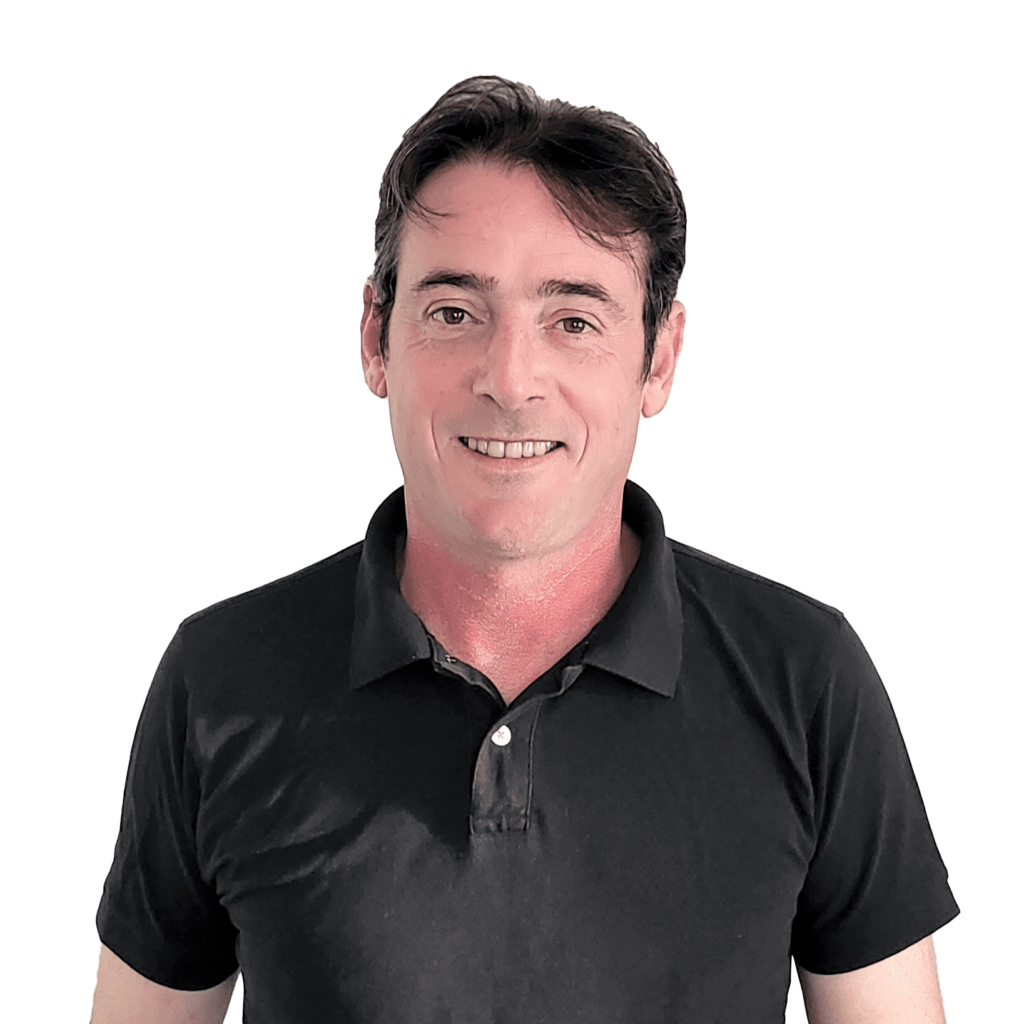 Our campsite will be a choice location for your group stays and for your employees. We are regularly asked to welcome groups and to work with works councils, and our campsite is attractive because of its quality services and its ideal location, close to the sea.
Contact us, our team will help you to create the ideal stay on a campsite in Quiberon.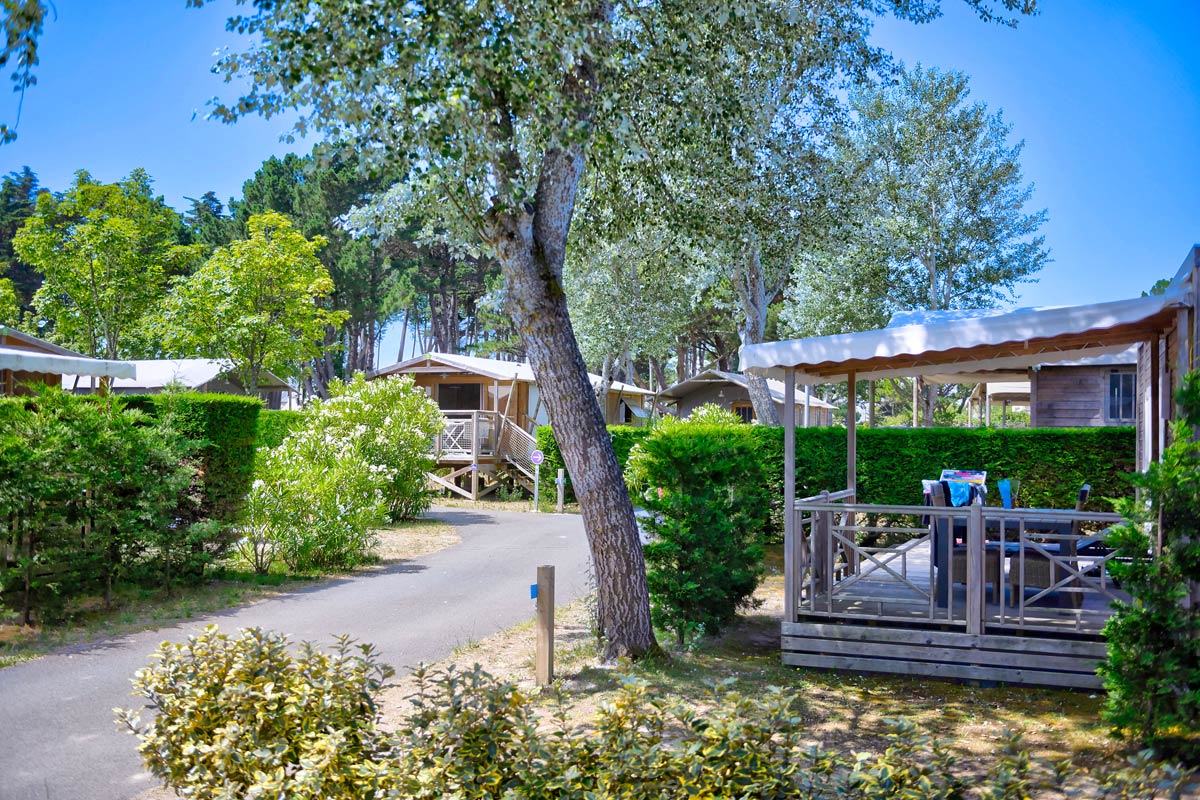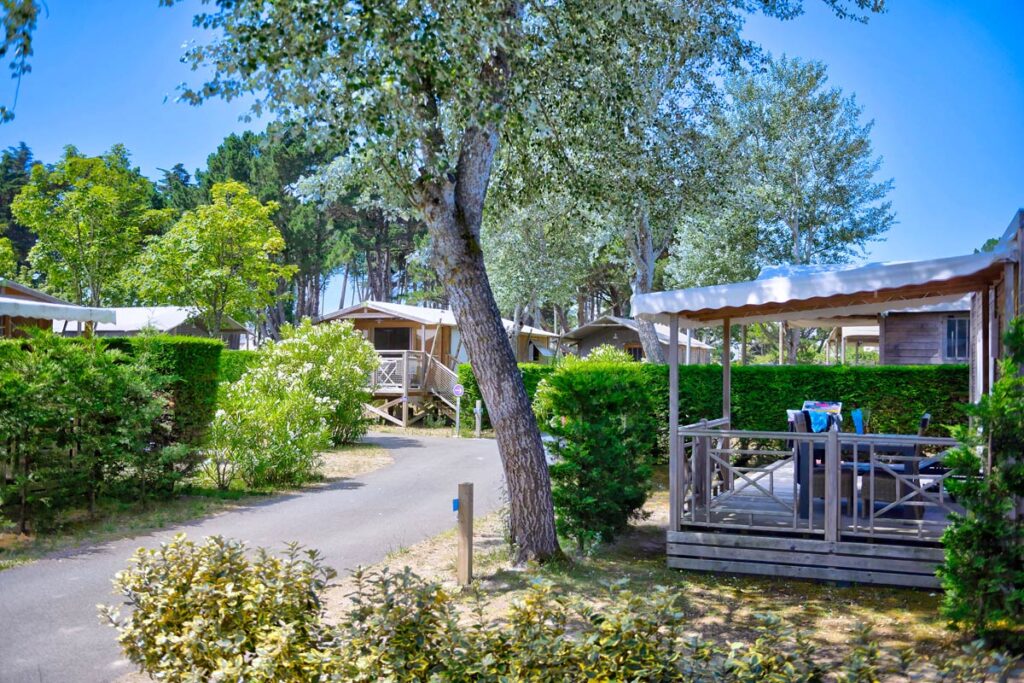 Our CSE packages in Quiberon
Pamper your employees with one of the most popular destinations in Brittany and a quality campsite close to the beach. Choose the ideal group campsite for your employees. 
During their holidays in Brittany, your employees will appreciate the many advantages of our ideally located establishment:
beach 150m away

nearby

Quiberon town centre

, only 15 minutes walk from the

pier to Belle-Île

restaurant,

snack bar, bar, grocery shop, bread shop,

heated and covered swimming pool,

children's

playgrounds,

summer

animations,
numerous

activities nearby

: fishing, thalassotherapy, tennis, mini golf and tree climbing.
Our campsite is designed to accommodate groups and is perfectly adapted to your needs and your structure. Take advantage of our allotment or linear formulas with preferential rates.
Contact our team to get all the information about our campsite and to know the conditions of our CSE and collective formulas (duration and periods, prices, retrocession). You wish to rent one or more specific pitches? Our team will do its utmost to meet your request. Include the Bois d'Amour in your CSE offers, and offer a pleasant holiday destination on a human scale.
They trusted us : CE BACLESSE, COS GIRONDE, COS PAYS DE LA LOIRE, CSE CPAM 14, CE BPMC, CE CAF DU RHÔNE, CE COFIROUTE, CE SEMITAN, COS NORD PAS DE CALAIS, CSE MICHELIN 49, CSE GENERALI
Contact our team by phone or e-mail for a future collaboration in Bretagne
Discover the campsite restaurant