Campsite with special offers in Quiberon
Special offer for couples in Morbihan
Discover one of the favourite sites of the French in Brittany. Far from the summer crowds, spring or September are the ideal periods to discover Quiberon and its surroundings.
Want to spoil your other half with an original gift? Opt for a romantic stay on the Bay of Quiberon from 199€ per week and take advantage of our campsite's special couples offers. Our friends who are taking the waters will appreciate renting low-cost accommodation for their 3-week stay, right opposite the thalassotherapy centre. This good camping plan is to be booked for 2 people with or without a baby under 3 years old, for spring or autumn. This offer cannot be combined with other promotions offered by our campsite.
A word from Armand, campsite manager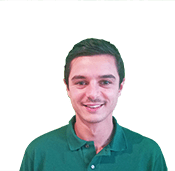 We are committed to offering holidays that are accessible to all budgets. This is why we offer various promotional offers that we invite you to take advantage of by booking your stay in Quiberon directly via our website or by contacting us. Our rental accommodation or pitches will provide you with comfort and relaxation during your holiday at reduced prices in Quiberon.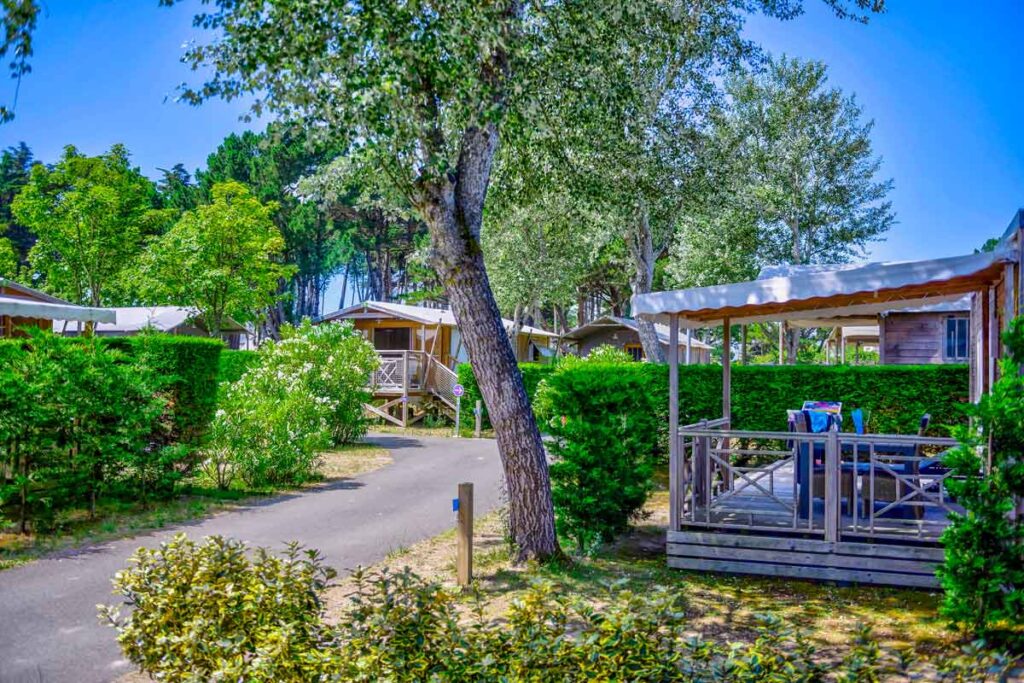 Campsite with free nights in Brittany
The peace and quiet of our campsite and the good weather make you want to continue your stay in a bare pitch in Quiberon? Don't hesitate to extend your stay in a bare pitch at Le Bois d'Amour.
In the low season, take advantage of our special offer with a free night for every 7 nights booked. Our special 7=6 promotion will allow you to save one night during your one week stay in a motorhome, caravan or tent. This offer is valid for ACSI and FFCC members. The discount is on the basic rate for 2 people, excluding extra person and other supplements. This offer cannot be combined with other valid promotions.
Last minute promotions
Are you waiting until the last moment to book your holiday? Are you looking for the best offer and the weather, haven't booked your holidays, don't know where to go on holiday? Don't worry, at Bois d'Amour we have a range of holidays to suit your budget and duration.
In our campsite, you can take advantage of our last minute offers throughout the season, in rental or camping pitches, according to our planning. Find out about our campsite's promotional offers in order to benefit from the best prices for your stay in the Morbihan.
Escape to Quiberon and its region, in an improvised but 100% successful way. Thanks to our wide selection of discounted holidays, treat yourself to an unforgettable holiday in Quiberon that will delight the whole family.
Our other promotions in Quiberon
When anticipation rhymes with discount… Book your camping holiday at a low price before everyone else and benefit from advantageous discounts of up to 30% on your future stay in Quiberon. Be smart and take advantage of the last minute offer from our 4 star campsite. With our special Early Booking offer, take advantage of a discount of up to -30% until 31 January 2022 (variable rate depending on the period of stay). This offer cannot be combined with other valid promotions.

Take advantage of special discounts for works councils/collectivities thanks to the Flower Campings Freedom Formula. Take advantage of an attractive discount of 10% in low season and 5% in high season. Find this offer on the Flower Campings website, under the heading CE & Partners. Fill in the login details using the access details provided by your works council or local authority and book your stay at our campsite and benefit from our promotional offers. Contact us directly for any information.
In 2022, no booking fees at Bois d'Amour! At a time when a large number of campsites still apply booking fees, we have decided to offer them to you. Let's favour your purchasing power for your long-awaited stay in the Bay of Quiberon and treat yourself during your holidays in Brittany thanks to our campsite's promotions.
By booking in advance this year, we took advantage of a very advantageous rate for the rental of our mobile home at Camping Bois d'Amour.
Thomas
Mobile homes and pitches on the campsite